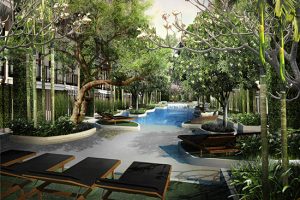 Residential
---
We know how every client values their home and wants it to be a reflect of their taste, personality and lifestyle.
We engage with them during all stages of the project to deliver a home that combines their vision with our experience in designing spaces, our creativity and our originality.
Since for many of our residential clients, this is the first time to work along a landscape architecture firm, we try to make the process accessible and understandable for all during the evolution of the project, and we see many of them returning when they move home or some member of the family leaves the nest.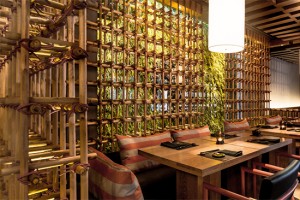 Commercial
---
Working along retailers, restaurateurs and even healthcare professionals has been a constant in our projects for a long time.
These collaborations have provided us with an invaluable insight into what it takes to get the mix of such project right in order to turn their ideas into successful projects, from the point of view of form, function and return on investment.
We feel very proud to see projects we helped to give form remain successful in their markets, keeping their owners happy, who in many cases count on us again for their new ventures.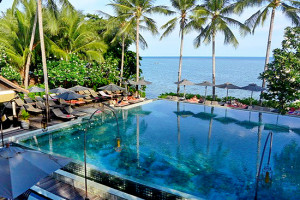 Hospitality
---
Bringing people and spaces together in order to create destinations, sensations, experiences, …is what the hospitality industry is mostly about. Hospitality design goes beyond the aesthetics; cost certainty, quality and timing are key elements for the success of a project.
We work closely with our clients, designing with the market specifics in mind and creating elegant, unique and extraordinary environments for travellers base don the project individual needs and its location.
Differentiation, detail and individual identity are a trademark of our hospitality projects, and what clients come for when they talk to us to realise their vision.